So here ya go...
My dog can RAWK the HAWK!
I mean... he DOES live in a house with a rock band now (Dreaming of Eden)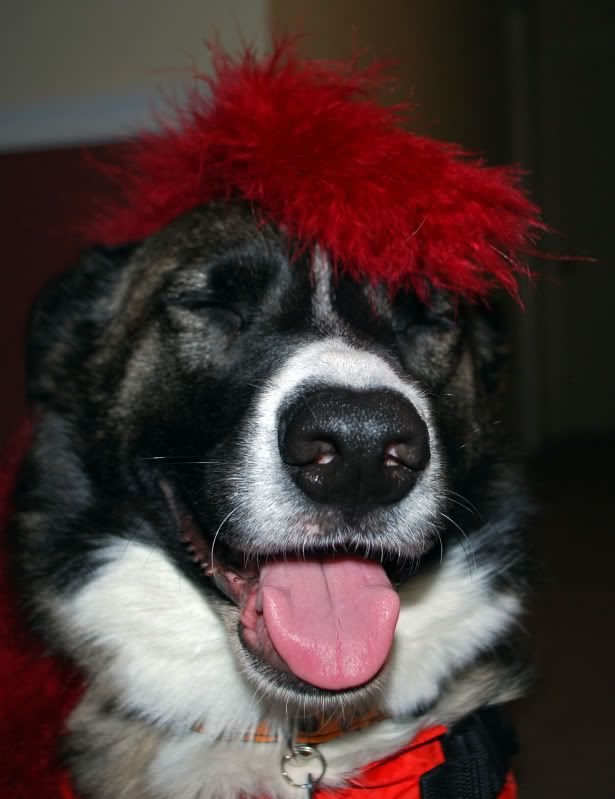 I don't know if anyone else can tell me what he was trying to do here?
Lookits Giraffe Hat
Where's Bamm Bamm?
I made him try on his life vest while I was packing stuff up at the old Condo. I wanted to see if it still fit him since he's put on weight.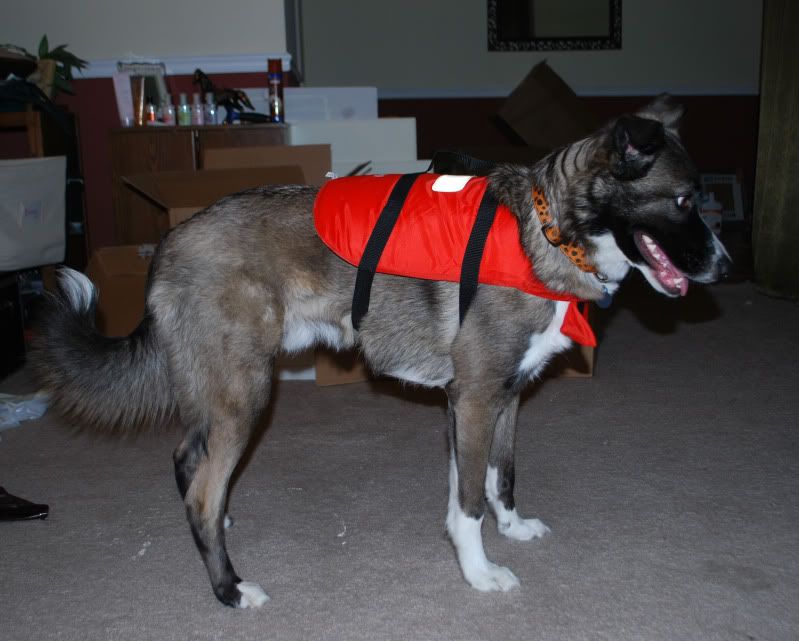 Bamma Lamma you've been CAUGHT!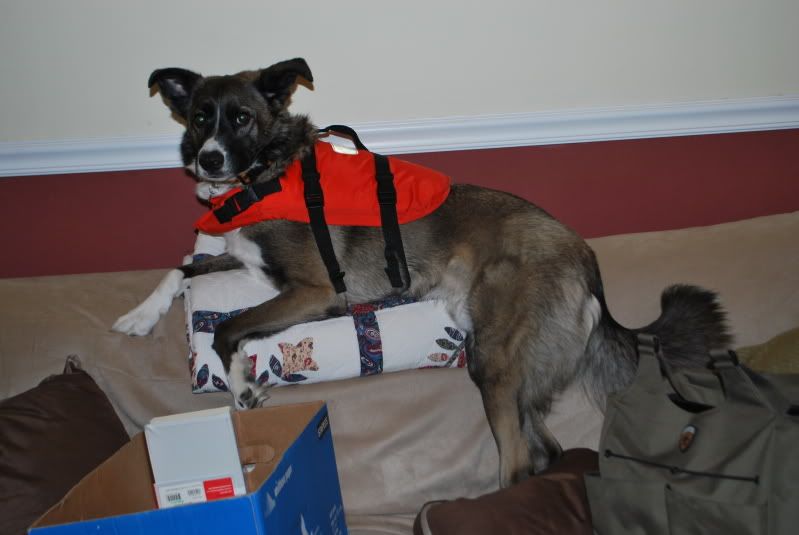 Brotherly love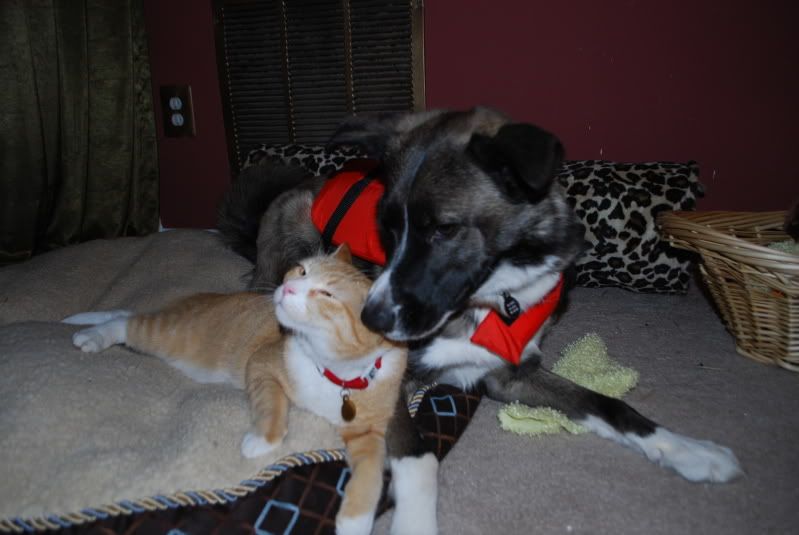 What happened here?... Bamm finds it funny and Goober is just not amused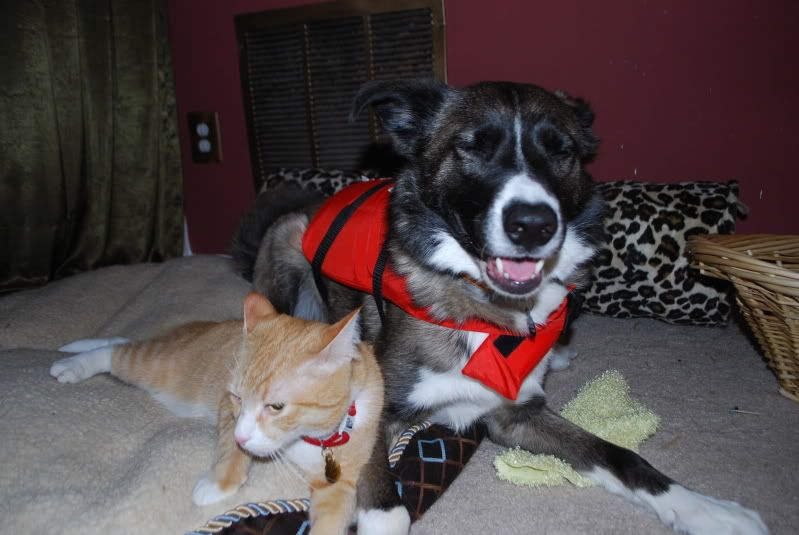 *more*
__________________
Joey- Ibizan Hound
Cricket- Mexican Street dog (we think Xolo mix)
Bamm- BC mix
Itztli- Standard size coated Xoloitzcuintli