Boo enjoyed a few days of hiking and camping and has pictures to show for it.
First, before the trip.
and then we headed out. There were some amazing views.
we headed out on a hike to an overlook. Boo was a good girl.
**FYI, Boo was never closer than 5 or 6 feet from the actual edge.**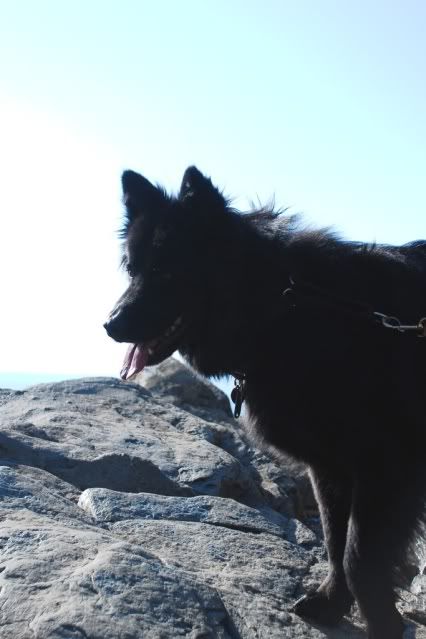 the view
more...