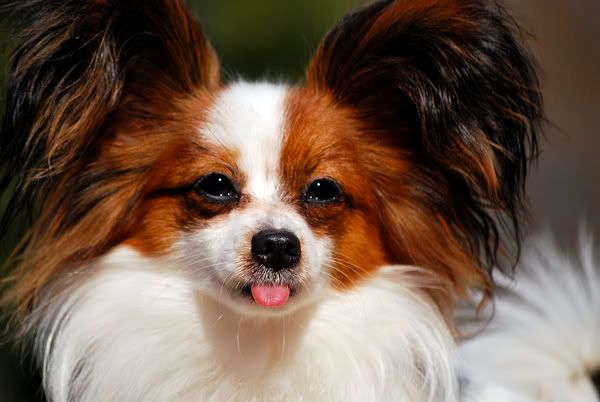 Hehe, but look at this big boy: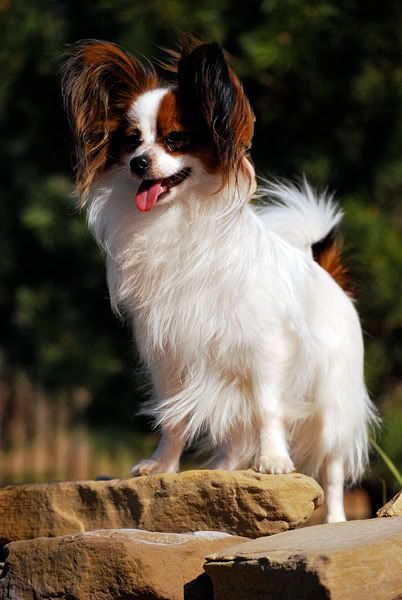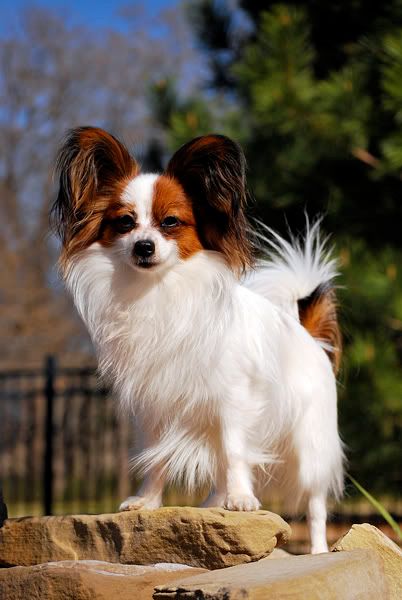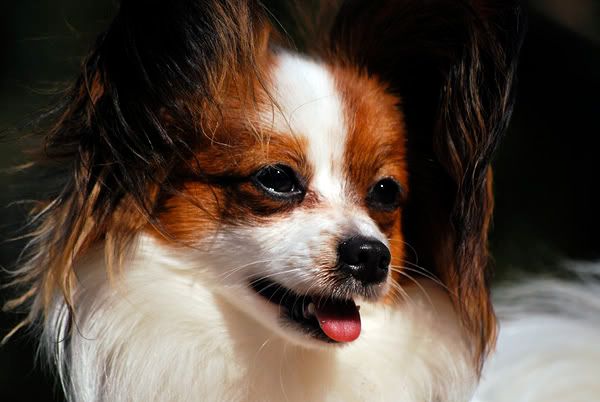 What happened!?
And maybe my new favorite Beau pic: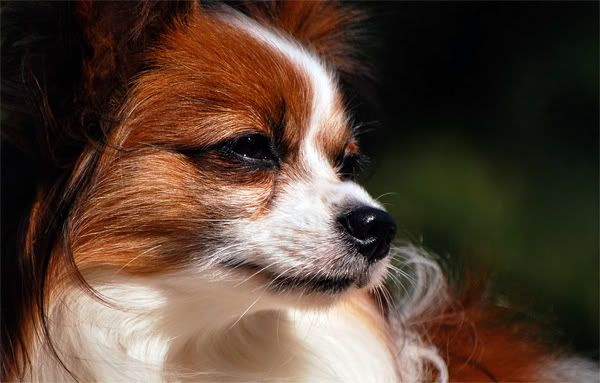 Summer's pic turned out like this of course: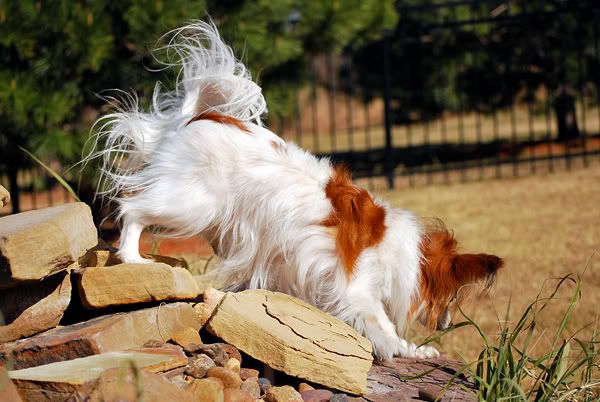 Then she tried the 'look Mom, no legs!' pic: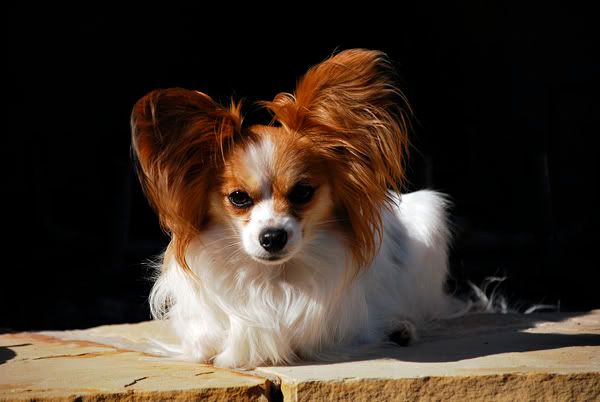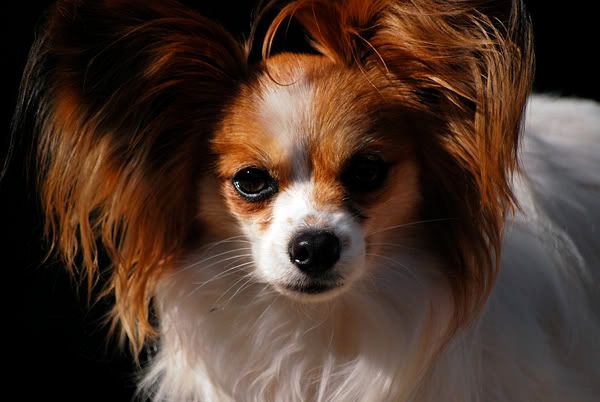 My unconventional Beauty.
I tried getting Rose pics since I've been neglecting Rose as far as pics go, but they didn't turn out. Her black face is so annoying that way. I will try again soon for some good Rose pics.