first, one of the jasper man. his ears have been untaped since tuesday with no sighns of droopage YAY!
and he looks so fluffy since his bath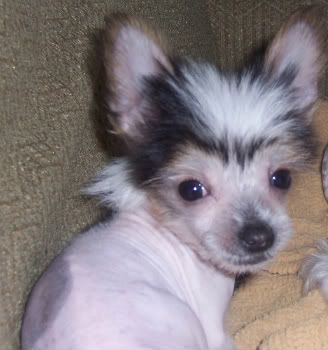 and a couple of the ruby dog whos looking particualrly glamourous after her bath...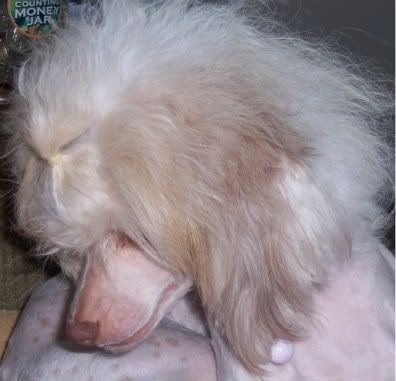 Uh oh, i tink she know wez lik each udder
why youz bitin youz foot silly puppy?
i eatz you (dunt wry i just playin)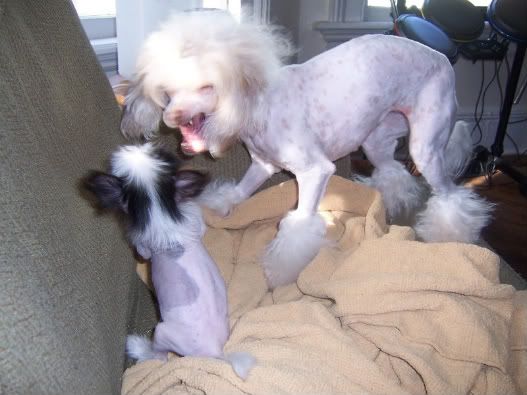 lookz how cute wez r!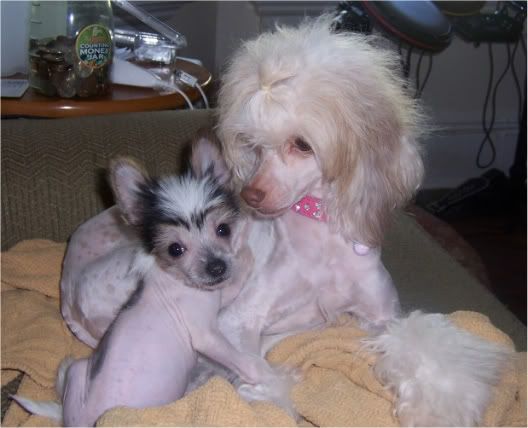 dez i lay on youz like dis
*more*