I seem to recall a request for more pictures... well, you are all in luck! Here is Morgan modeling his brand now Ella's Leads! And as a bonus, a few zoomies in the yard afterwards.
"I'z so happy I pokes my teef at yoo!"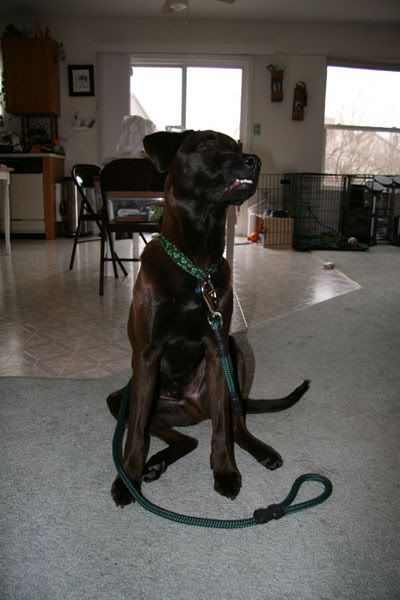 (6' lead with traffic loop in hunter green NDB rope)
"Hey... we'z not walkin'..."
"Now we goes walkin'?"
(4' space oddity mountain rope lead)
"You is boring. I wanna go outside."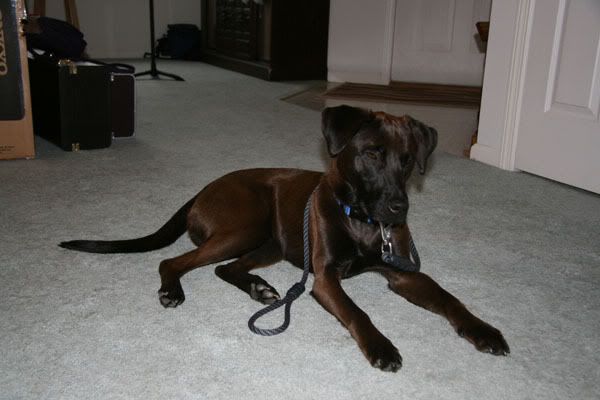 "... still boreds."
Jon (Muju) walks the dog...
"You means I'z doin' it wrong?"
"Dis better?"
"Momma says I'z handsome."
*MORE*