I posted these in NRA's thread, but figured I'd repost them.... because they make me giddy. I feel like I've found a Fabergé Egg in a thrift store for 25 cents....
Anyway... it was cold, rainy, windy and miserable. 35 degrees, with waves of icy rain and sleet. 'Yes!' thought I... 'what a perfect day for photos!'
NRA was kind enough to assist me, and put with my craziness. She ended up getting some great shots of miss Serenity!
Taken in front of Catt Hall on campus. It's all blurry and icky by her head because I tried - unsuccessfully - to edit myself out of the photo. Ah well.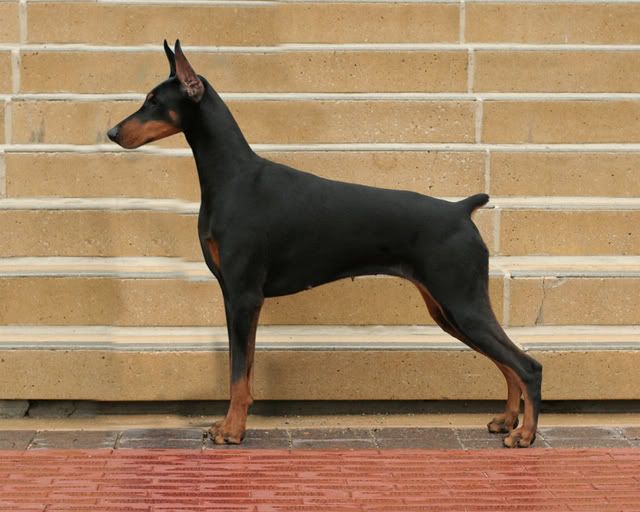 Another one in front of Catt Hall. The "INV" is part of the word "INVENT", one of the words carved into the building's stone stairs. In case anyone was wondering.
Onward, to another building! Serenity was a good sport and allowed herself to be stacked on the stairs... what a tolerant girl!
That's all... until next time!