Just kidding! Scout wanted to surf teh interwebs. (She actually turned on my computer by accident!)
she was feeling rather forgotten and unloved.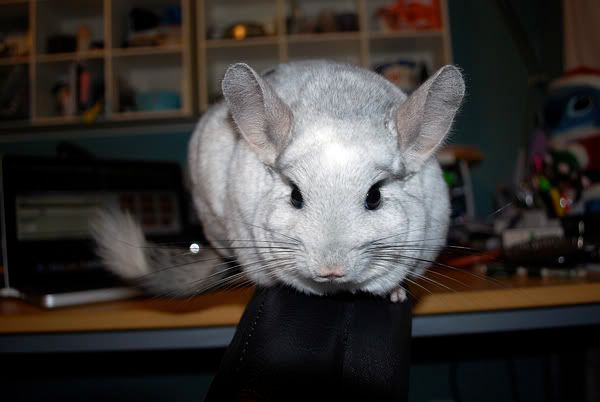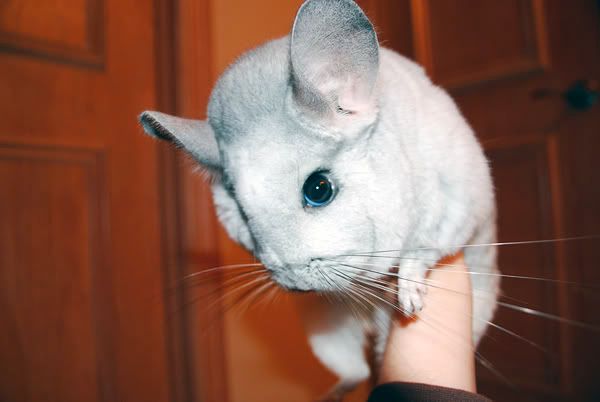 why yes, I am plotting world domination.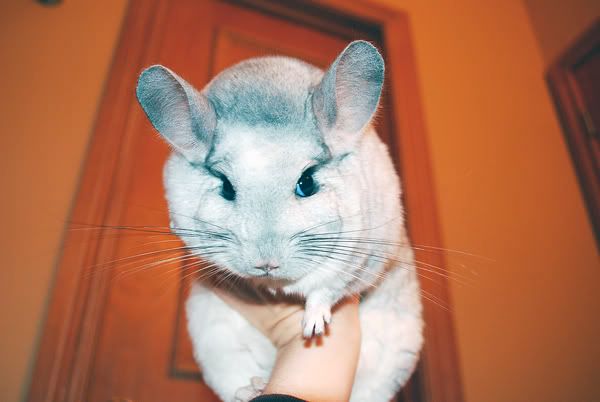 What do you mean, shifty eyes?
Oh noes! Save me! (Summer always wants to be in the room and follow Scout around but she gets scared when Scout comes up to her)
No, iz NOT hiding from the monster.
Nom nom nom.
The end!