It took him a little while to figure it out . . .
"Ah it's a pillow to rest my penis on. Thanks!"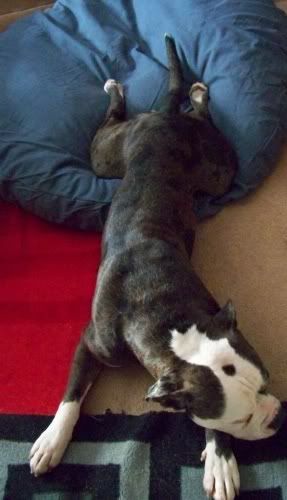 "Hey, Lady! If that's not what it is there's no need to laugh at me!"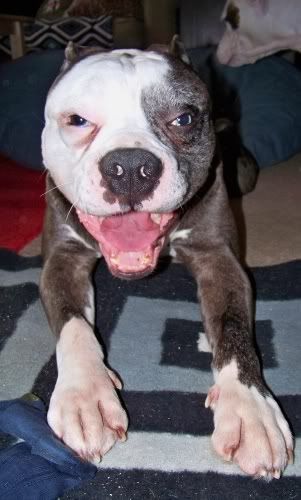 "I know! It's a pillow to LICK my penis on!"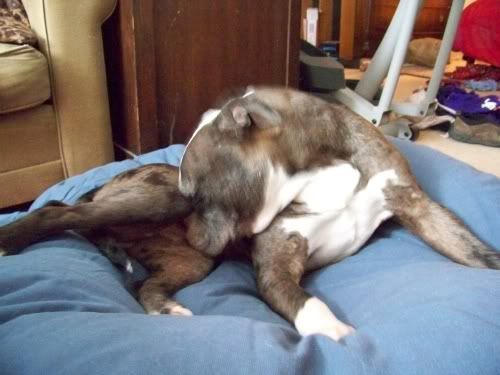 "You mean it isn't? It's a bed? Are you serious?"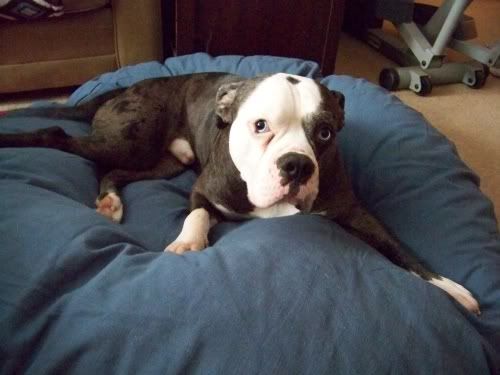 "Zzzzzzzzzzzz"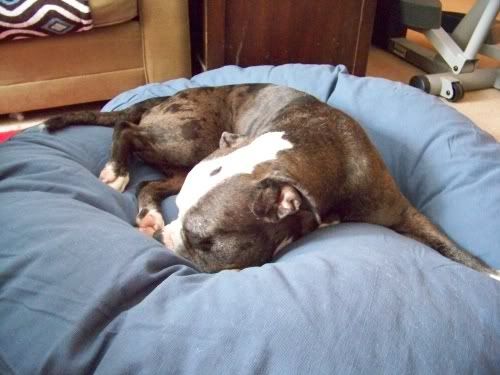 Teeny, of course, figure it out immediately.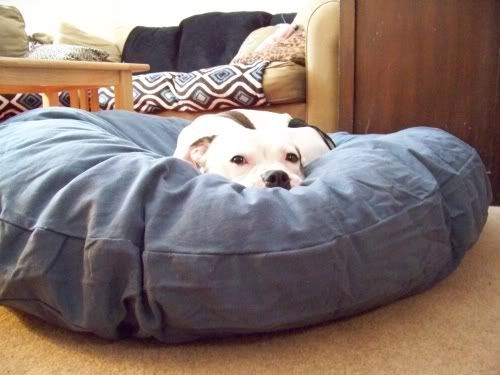 __________________

Oldham's Goddess of War CGC, PSA1, CL1-F "Teeny"
Connors' Baloo CGC, TT "Blue"