thank you all for your comments
Quote:
Originally Posted by
Tahla9999
I love his white muzzle as well! Just beautiful.

He looks like a handful though!
when he is inside he is pretty docile unless someone he doesnt see every day comes by then he gets crazy excited, when he is outside though he wants to do nothing but fetch... he lives to fetch, he has tons of personality and facial expressions as well, and everyone he meets falls in love with him...
four more cause i love him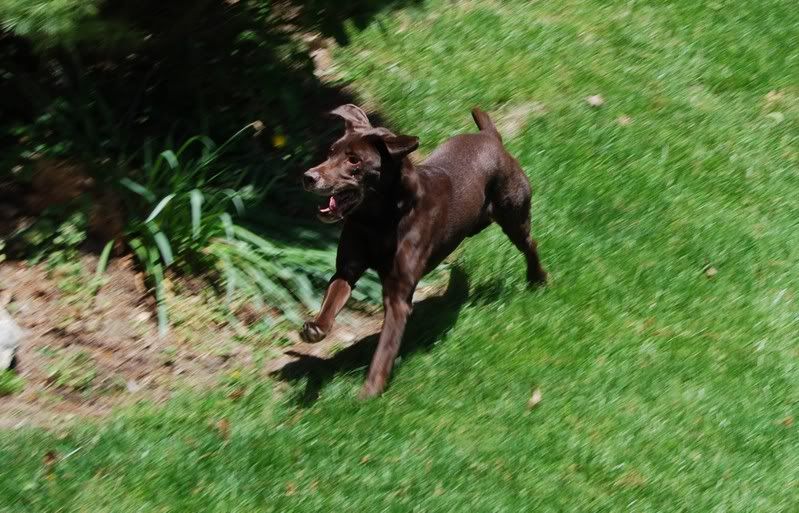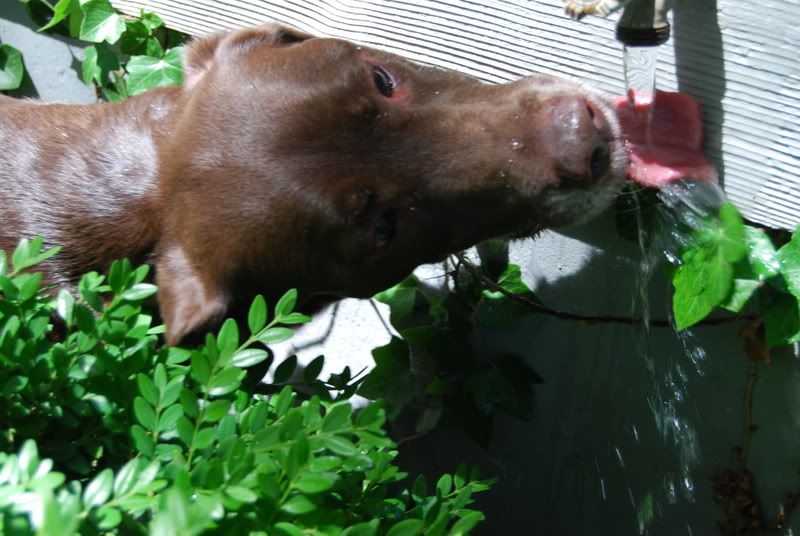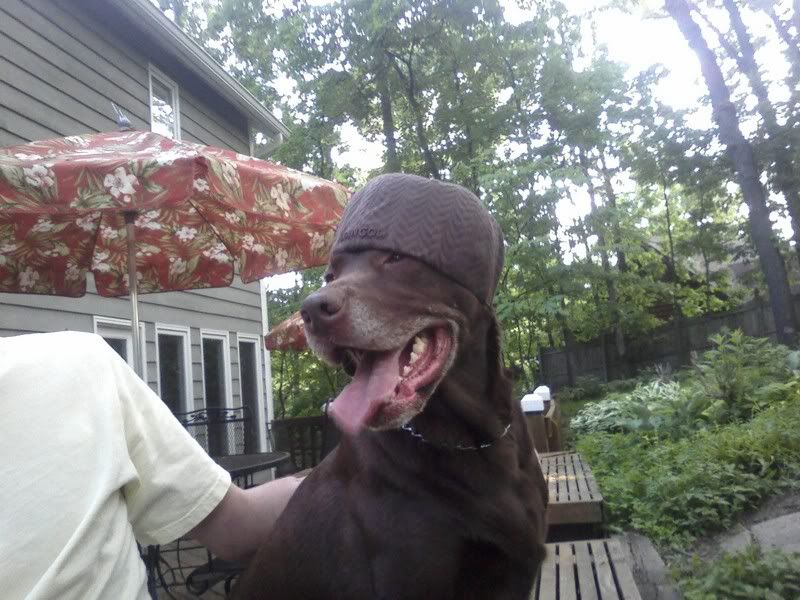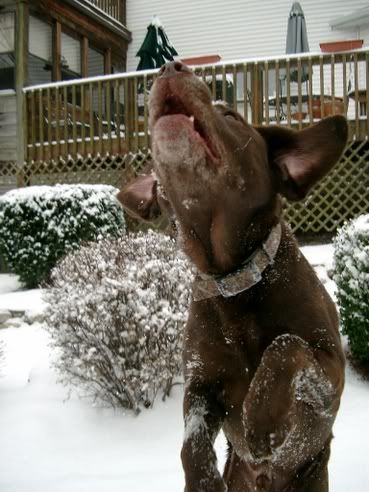 thanks again for your comments