Thanks for the great welcome, everyone. I'm going to try to post some pictures here...bear with me. I'm lame when it comes to stuff like this.
Anyway...newest family member first. Here's Woody, our 2 year old Boston Terrier.
Charlie...our 6 1/2 year old shih tzu/poodle mix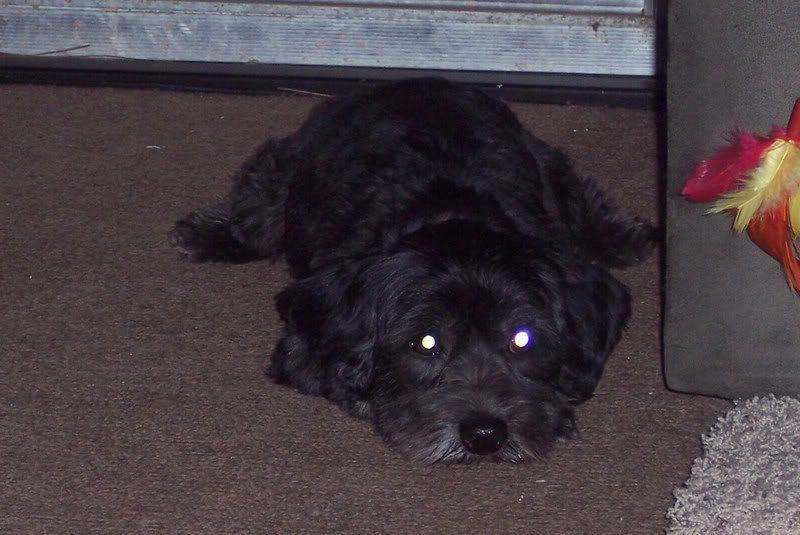 Cera, our sweet girl, (GSD/Chow mix) at 5 years old looking so dignified...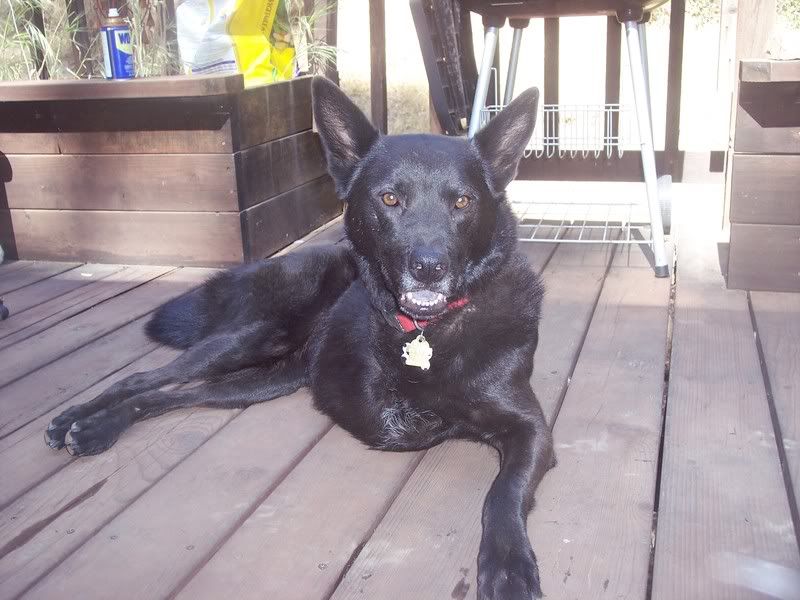 Cera, letting Charlie think he's a big dog....