---
I'll tell you, my mom said "no" to the snakes, and finally said if I keep them in my room and she doesn't have to see them it's fine...she said if she saw one slithering around she'd step on it.

A couple weeks after I had the two of them, I walk into my brother's room and see her sitting on the bed, with one snake around each arm.
I said "mom, what are you doing?"
She said "I think they're too cold..."
__________________
"My favorite color is green, green like newly cut grass. When it comes to green with envy, though, you can stick it up your @ss!" ~ Grammy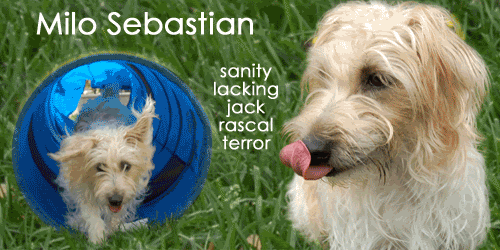 http://www.adorablebeasts.blogspot.com