Because THIS is what happens when I am at work for 10 hours and the dogs are bored!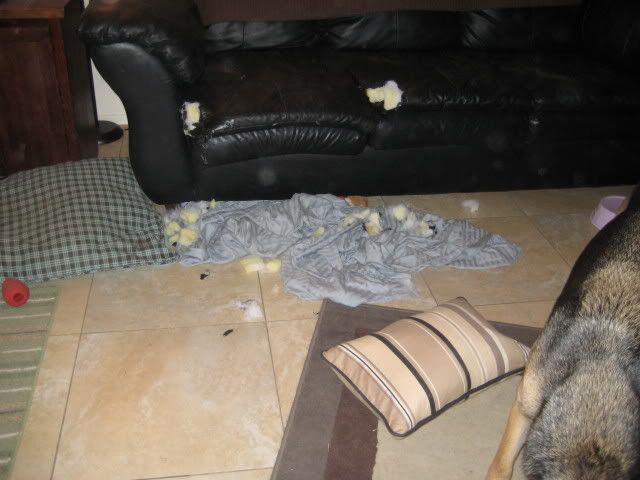 He looks SO guilty. But he sez "No ma- dem kidz frum down da streetz broked in and I tried to stops dem but dis is whut dey do"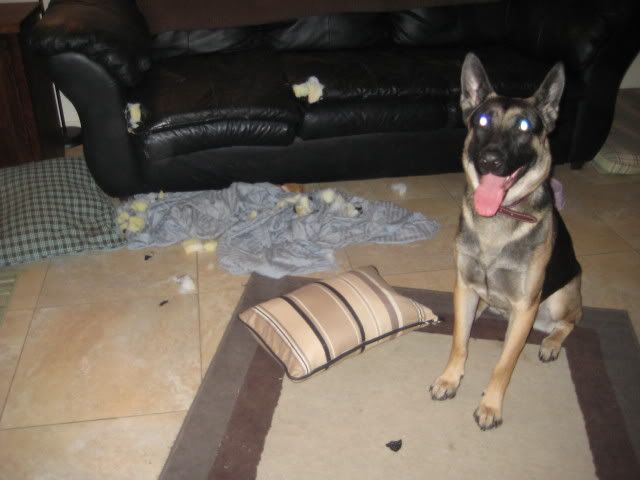 Who said duct tape doesn't fix everything?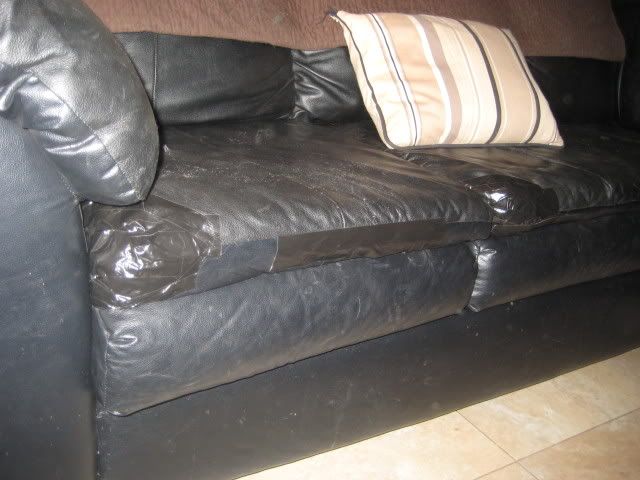 Good as new
But I STILL hate rainy days. I just can't justify crating Chance for the 11 hours a day 4 days a week I am gone.
__________________
~Jennifer

"Be it through intention or ignorance, our successes and our failures have been brought on by none other than ourselves."
The art of racing in the rain.