---
by "hill ears" I assume you mean to crop (or cut) them...
Yes... You are far more likely to find a doberman with cropped ears than you are natural eared Dobe....

I perfer them cropped as well, much more "regal" and traditional. But, if I was in the position to adopt a dobe from rescue, ears wouldnt be an issue, I would go with the dog that had the right personality to blend in with my family.


Thanks for the compliment!
__________________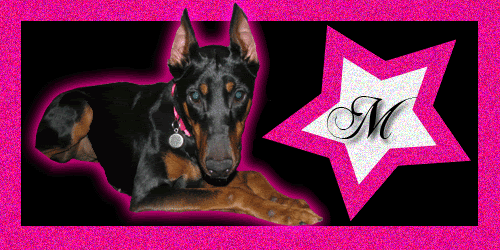 Did you know that it is a sin, Immorality lies within- September
I am a "Female Dog"