Quote:
Originally Posted by
Sapphire-Light
How mush of white a dog has to have to be considered a double dapple?

There was an aussie in the newspaper he had clothes but he is dapple grey and one of the back legs is almost compleatly white minus for a black spoty, so he is a double dapple right?
Not necessarily. It's not about 'amount of white' but rather how the white is inherited.
For example:
Double merle shelties:
This one is actually mostly colored.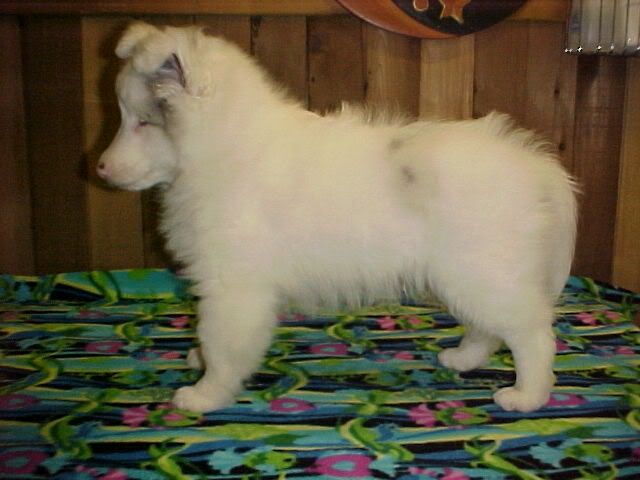 Color headed white shelties: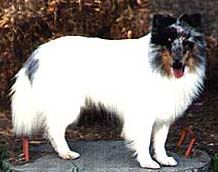 Both mostly white but not double merle.
CHW does NOT have any health associations that double merle does, but they look very close.