Boy, I can not get used to this separate forum for photos. I just realized when I went to post how much I skip by the photo forum without even noticing.
Meg went for a long ride across the state (well, as long as a ride across tiny Vermont can be), and was promised a photo shoot in front of the nice foliage as a reward. Of course, my battery died after the first couple of shots, but I love one of the ones I got!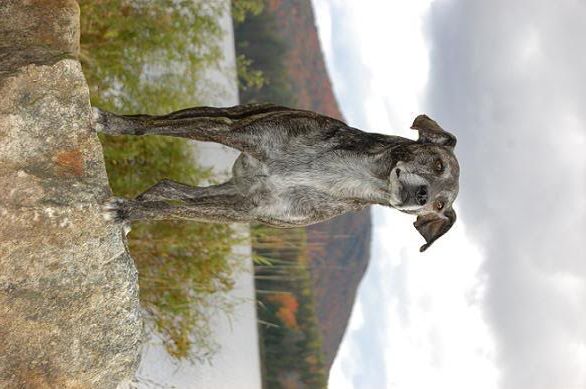 Could she be cuter? Nah, I didn't think so.