You decide...lol
Boomer is sporting a different clip these day...ya, I'm having fun with him. I've left his hair grow out on his face, shave the tips of his ears and clipping his body and some sort of Terrier trim.
My husband was in the kitchen a few days ago, looking at Boomer, then he laughed and said that Boomer looked like an Ewok. It's been a while since I've seen an Ewok so I googled an image. When I found it I laughed.
Then I came on here yesterday and saw an Ewok in a thread and thought I have to post his picture. lol
What do you think?
Boomer, don't mind his scruffy appearance...he needs a good grooming.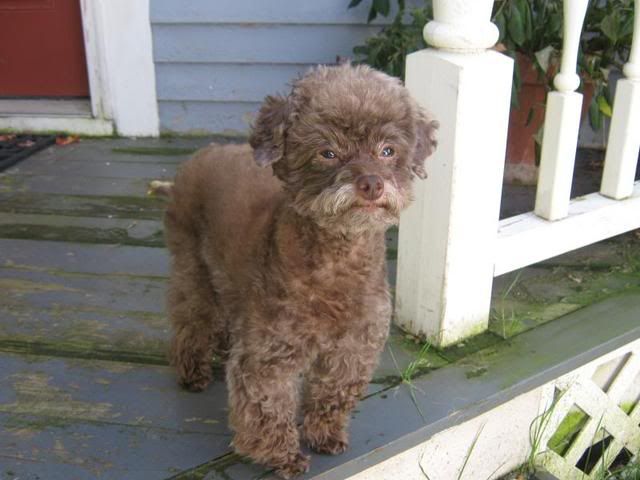 And brother Ewok