Need suggestions for new food
---
OK right now we feed Beezer and Belle "Solid Gold Millennia" and this food has been working well for them....

HOWEVER.... The only place around here we can find it has raised the price over TEN dollars in the past year. So for a food we were once paying $38 for... we now are paying $50 for.

I want my dogs to have a good food but this is ridiculous. I'm not going to continue to allow this company to rob us blind by jacking up their prices all the time.

SOOOO.... throw out some food names that would be good kibble for them.

I know of one place to get Innova and I checked the website for locations but it's not really at ALL convenient to get. so unless nessecary that is out.
__________________
Quote:

"Meaninglessness does not come from being weary of pain. Meaninglessness comes from being weary of pleasure."


G.K. Chesterton
"Family fun is as necessary to modern living as a kitchen refrigerator." – Walt Disney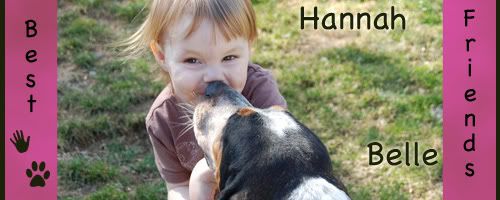 http://www.tanyabeakes.jamberrynails.net
[/url]