Seeing as everyone else has posted pics of their bettas, I thought I would join in. Meet Stanley.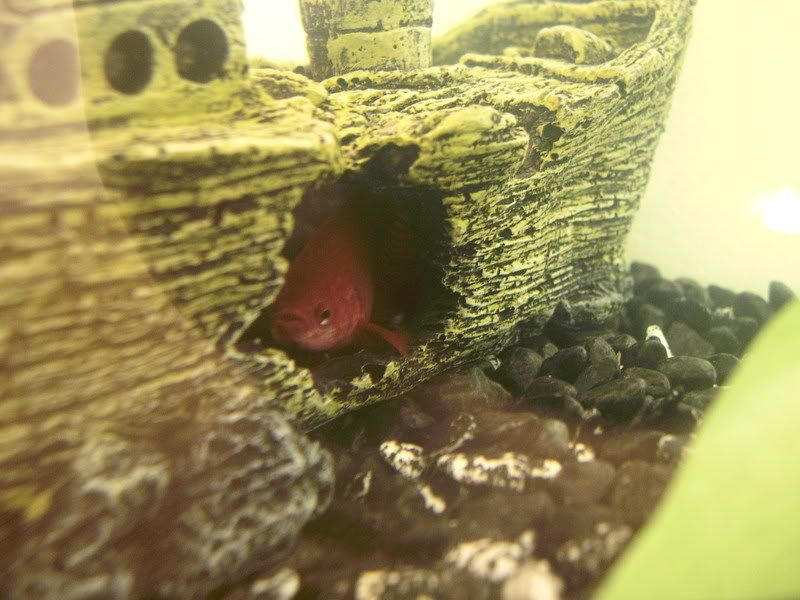 Dorking around in his ship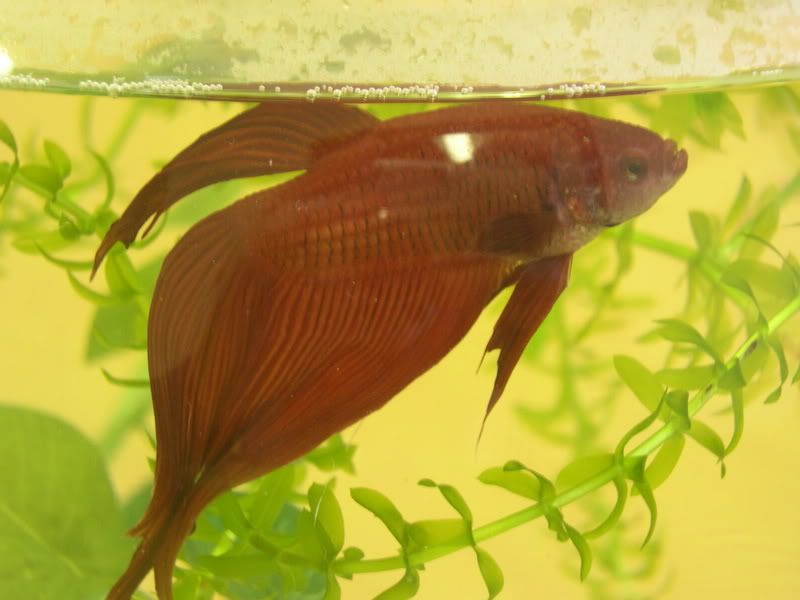 Showing off his finnage
Showing off his colour
__________________

Run free my special angel. I love you and will miss you forever more. You touched everyone with your light.
Abusive ground RAW feeder since 2009
Blog--->
http://bananarepublic-ct.blogspot.com/