---
Something about that picture really looks good to me. It has a timeless, artistic feel.

+1

Well, we don't have rep here, but it's the thought that counts!
__________________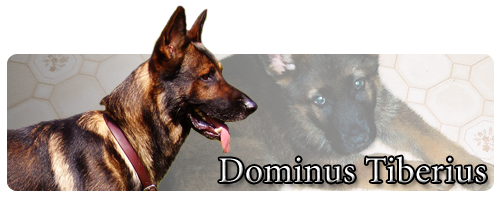 "Take this trouble for me:
Make sure my shepherd dog remains a working dog, for I have struggled all my life long for that aim ."
-- Capt. Max von Stephanitz