I haz study buddy.
---
"Hai."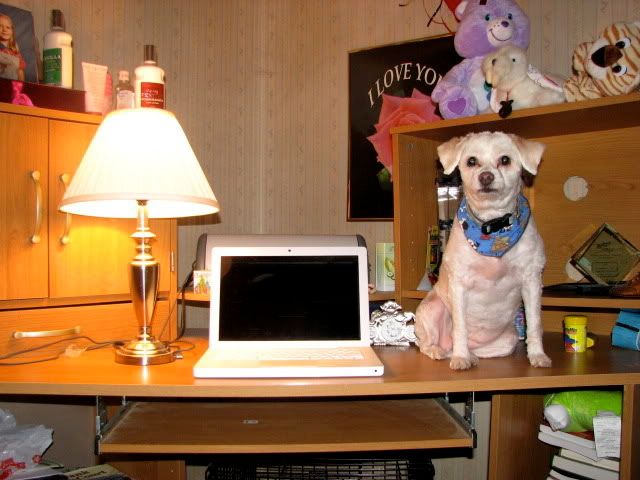 "Shut the eff up LAMP! I iz supposed to be here!"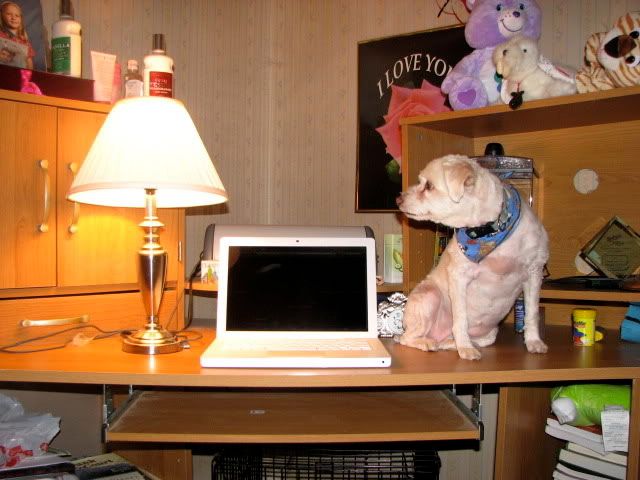 She's decided to hang with me while I study. I think she's just waiting for me to leave so she can snatch the fish food though
__________________
Ado's Gimme Victory RL1* "Siri"
1.5 year old Jack Russell Terrier
Gimme Drugs Not Hugs RL1 "Frodo"
8 year old Pembroke Welsh Corgi
*All Siri's rally/obedience titles are to be considered handled by Megan,
because ain't nobody (read: me) got time or skills fo' dat.