I took these last week, have ahd them on photobucket for a few days and been to lazy to make a thread, now I'm bored so here you go. Buzzwing was having a very pretty day so he looks lovley.
I Love this one, his face just looks so... him.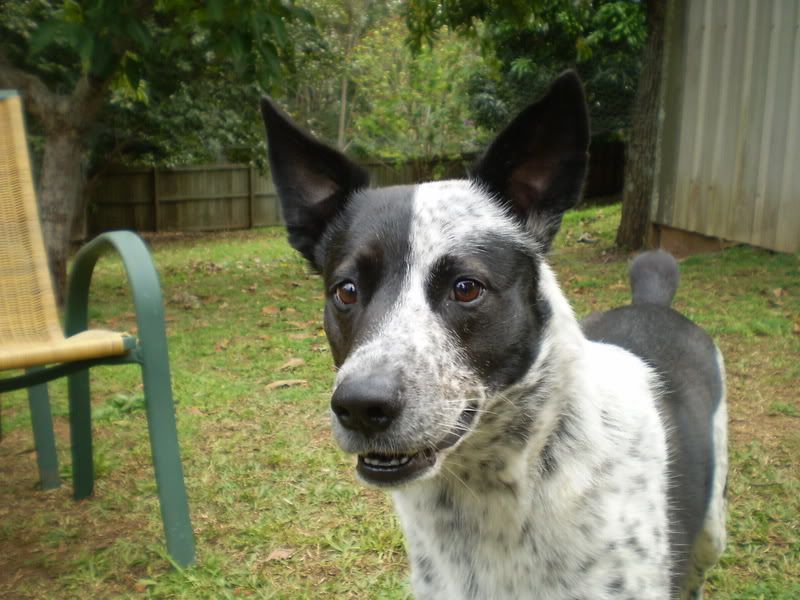 What was he looking at?
I buy him $25 toys and all he wants to play with is a $2 plastic rod, this is his absolute favourite toy ever.
Pity its blurry but the face is priceless