I need agility help!!!!
---
I started Davinci in agility this summer well all is going well he loves the Aframe the dog walk and the jumps the shoot is his favorite. He will do the tunnels but here is the problem he only goes in on the right side if you are facing the tunnel. I can not get him to go in the on the left!!!!!! What do I do??? The instructor doesn't have any suggestions for me. So I'm hoping one of you guys can help. I don't have a tunnel at home too much $$$.
__________________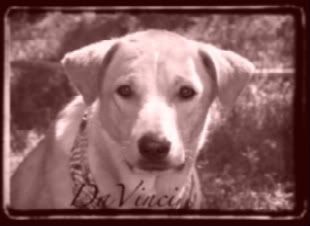 People grow through experience if they meet life honestly and courageously. This is how character is built.