Here's Birdie and Jackson Browne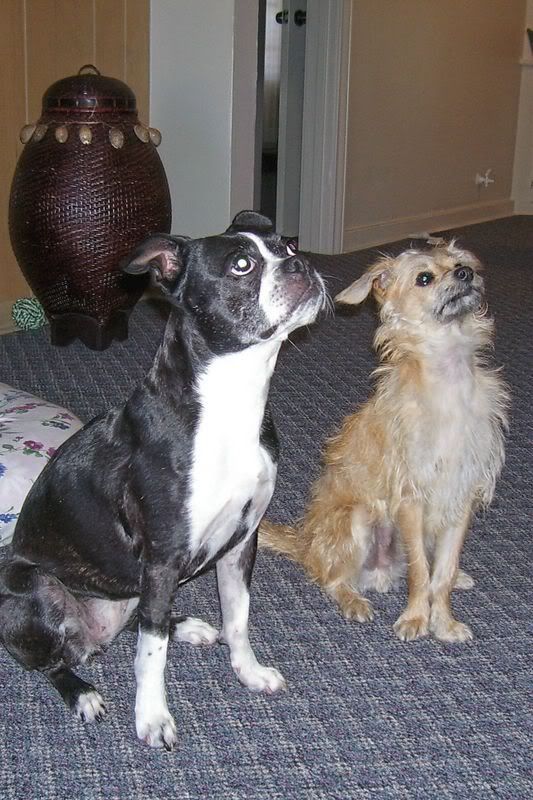 Here's Jackie tormenting James with a carrot on James's gotcha day. Rosi who is sitting on Jacks was my first foster for LSCR. She has a very happy home now.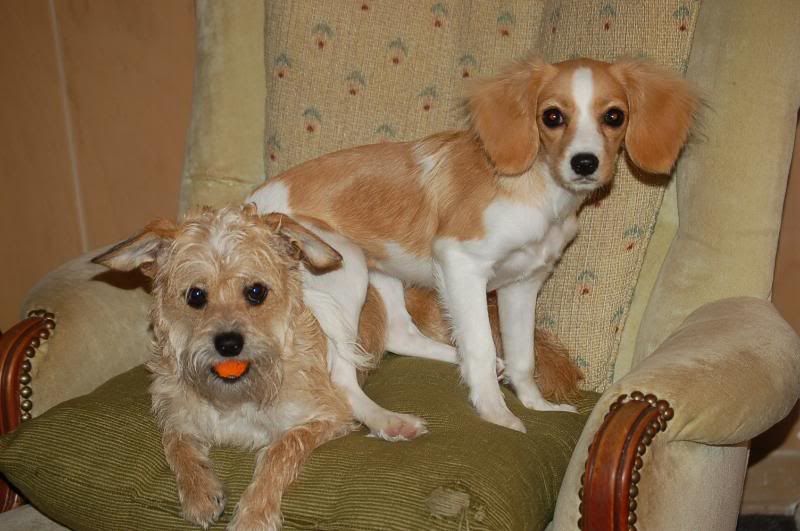 James Taylor on his first day home. He flew from Fla to SA with his foster momo so he was very tired in this picture.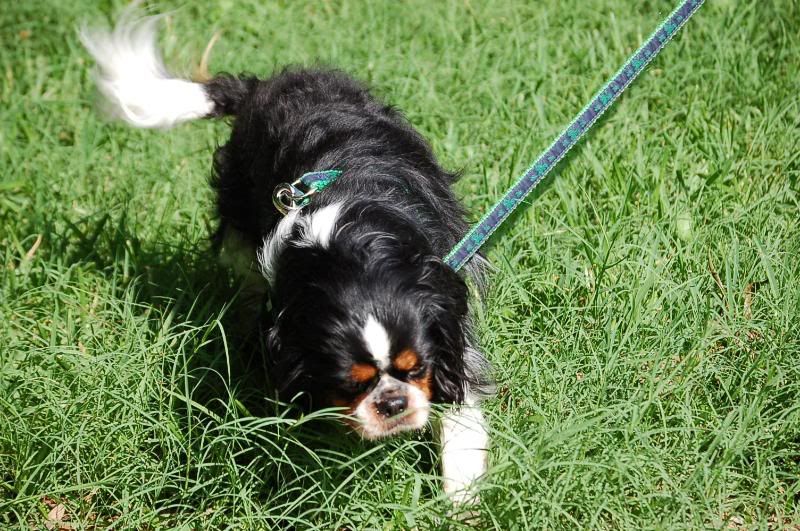 Flynn on his first night home...learning hands are good!