Nice title, eh? lol
Anyway, took the dogs to Roger's house yesterday to burn off some energy and to try and get Izzy back into shape (she's not so waisted right now because my mom overfed her while I was away :/ I also don't think waisted is a word).
My two favorites from the day. Not sure why, they just are.
I luff this one-
Frodo showing off his inshapedness.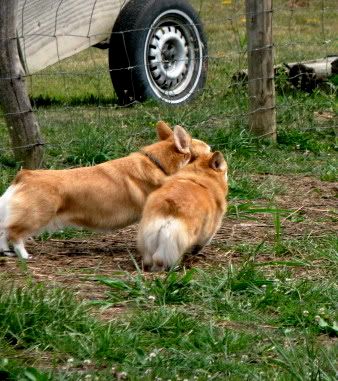 Frodo in front, Shelby the bee cee in back.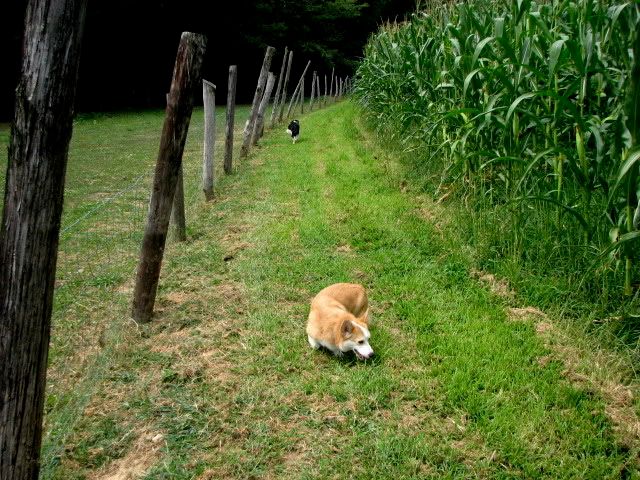 *many more*
__________________
Ado's Gimme Victory RL1* "Siri"
2 year old Jack Russell Terrier
Gimme Drugs Not Hugs RL1 "Frodo"
8 year old Pembroke Welsh Corgi