I don't know where else I would put these, mods may move if you like.
So we have horses.
Thats all I drew for a long long time so I went from stick figure type things to this, so the improvement is good lol.
Um, both done with HB and 2B pencils and my eraser (no idea about materials really so I just use pencils)
I also can't/won't draw out of my head, so I'll put in the pictures I stole these off.
This is the first one.
Photo
I liked the general outline more but can't draw people to save my life hence the headless rider, I need to fix the shading and the horse is a bit longer than it should be so I might re-draw it later. But its the first time I picked up a pencil in months so I was pretty happy with it.
Here is the photo of the second one.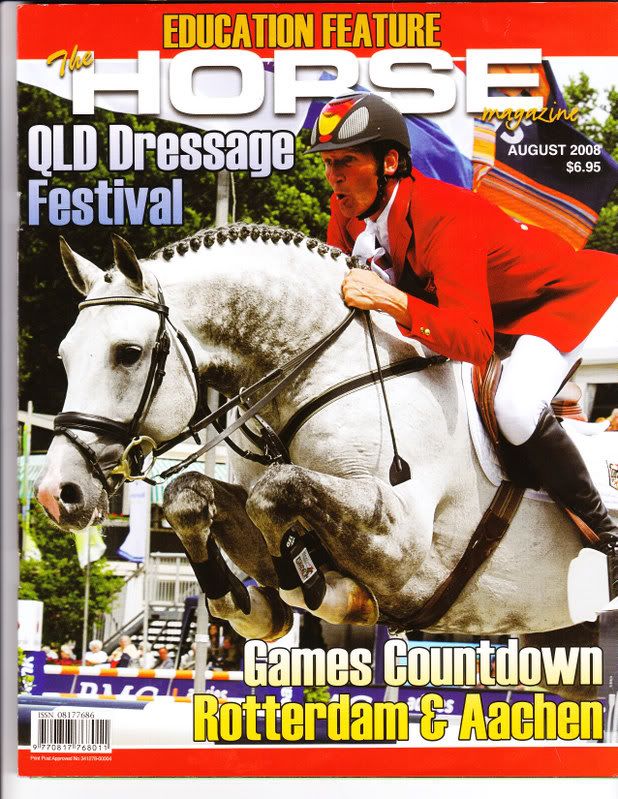 Here is my copy, after I scanned it in I relised the browband looks off. I'm pretty happy with parts of it, but want to fix other parts and I like it more than the other one, I did it the day after the other one.