I took these two outside and ended up with this....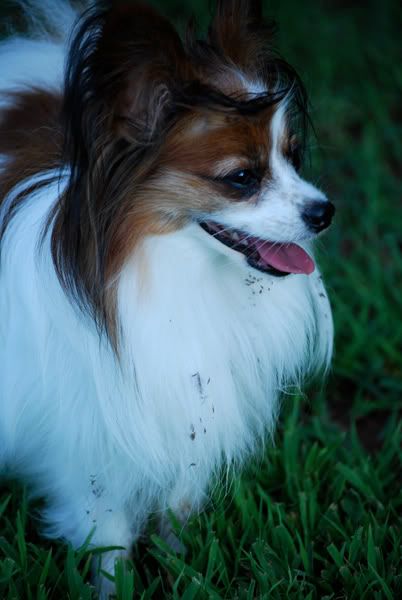 I don't know if you see how many are in his hair, but I sat there for thirty minutes pulling them out and he STILL has them in his hair...
Ugh
And then he wanted a cookie.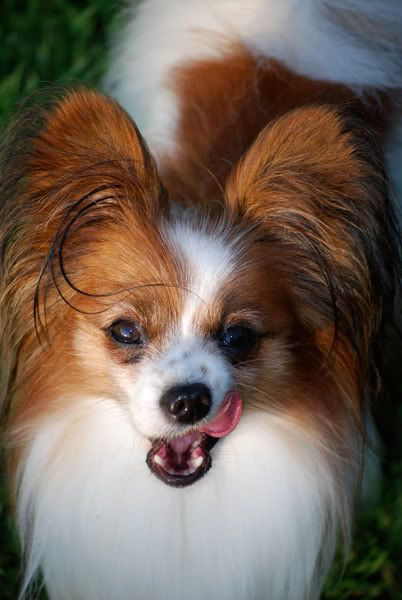 Yeah right!
And I know these aren't technically good pics, but I love the way Summer is looking these days.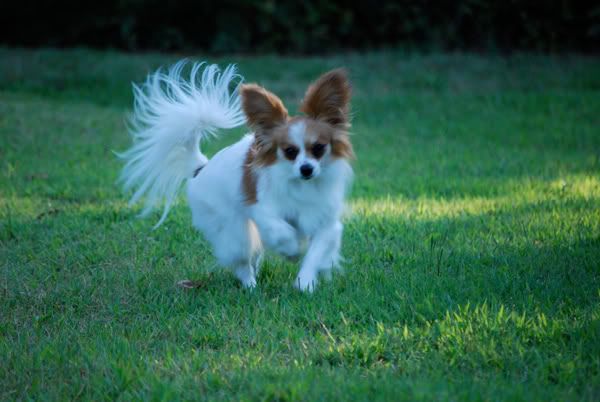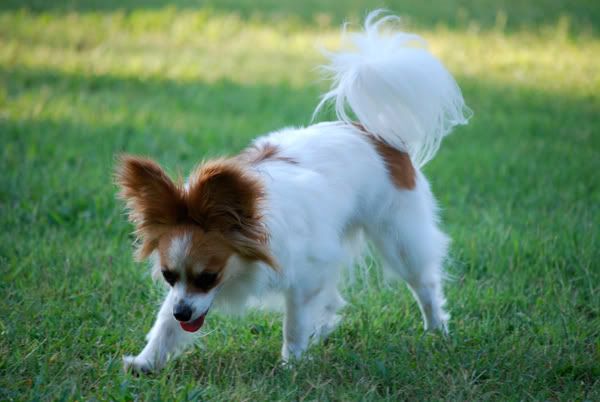 More