Last weekend was the CARA iron dog race meet. Bounce and Dash were one on saturday-which made them JUST old enough to race. They prequalified on the the fri night, all dogs must pre qualify in order to run.
Bounce looking all racy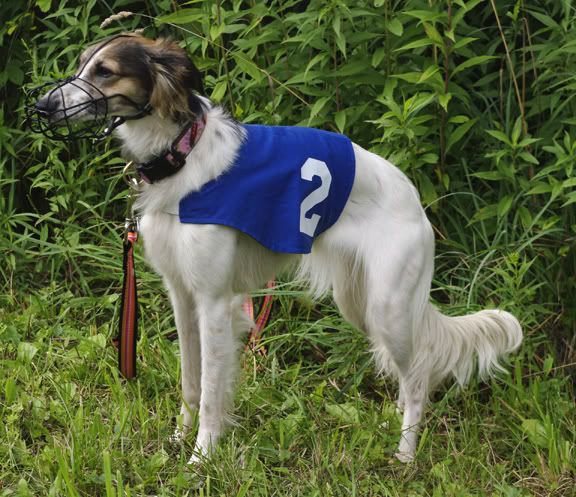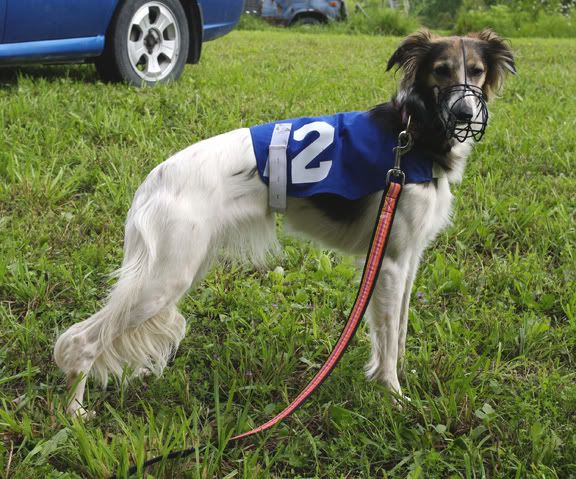 no pics of Dash
Darien with the most adorable LHW puppy evar!