I have NO IDEA where to post these - photography forum, rescue forum, or cat forum, so they're going here. If a mod feels that they belong elsewhere, please move.
First we have Bison.. a gorgeous, soft FIV kitty...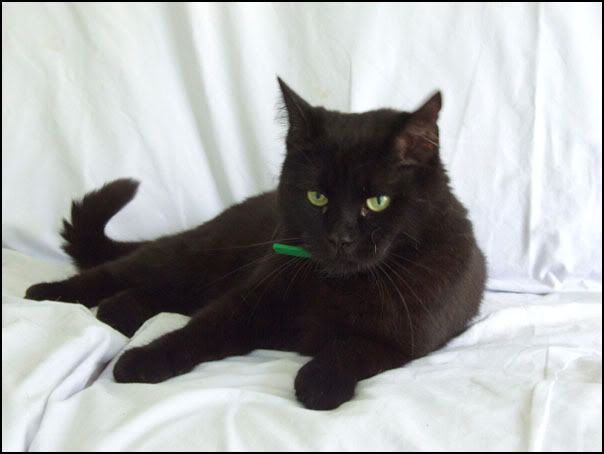 And Slim..
Chloe.. who is, yes, as soft as she looks..
Ollie, the new arrival to the FIV Cattery