I haven't really posted photos of my crew on here...so here's some new photos to share!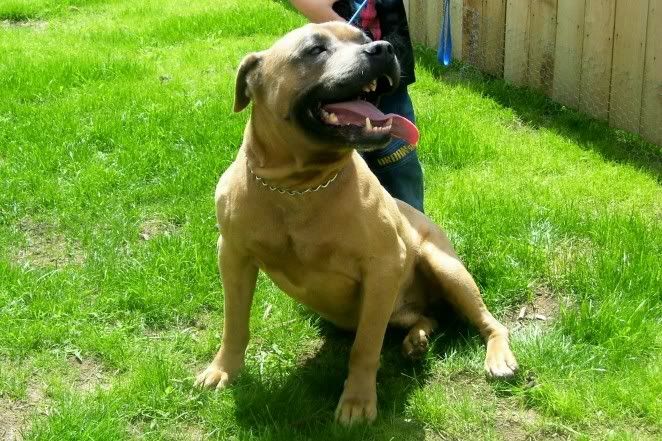 My God, where does all that tongue go when the mouth is closed?!?!
I really hate getting a bath in the utility sink...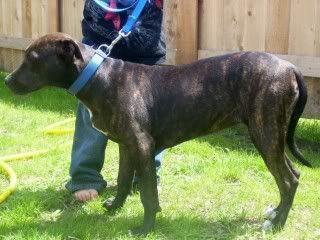 I'm so gangly, welcome to 7 months old...now when my front end catches up with the rest of me....