These are some of the many many different breeds of dogs that where at Dog-A-Thon 2008. There where soo many dogs there! And good news, a friends foster dog was adopted today to a very nice lady, as I was told! *whoo*
So, I'll try and put them in by breed, but bare with me there are a LOT!
Danes first. There where sooo many!!! I didn't get a pic of nearly all of them!
Spotted: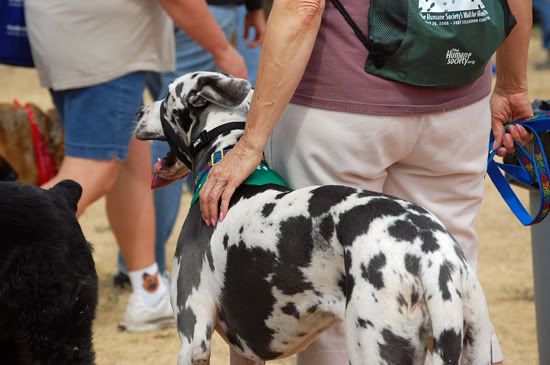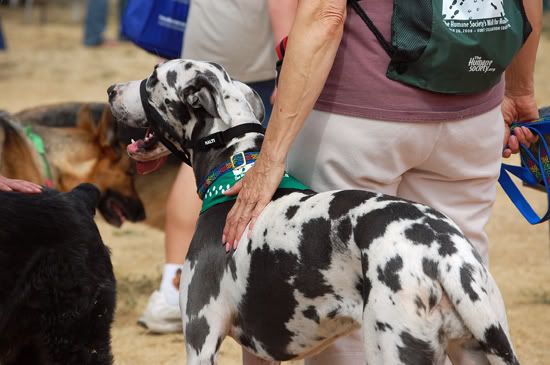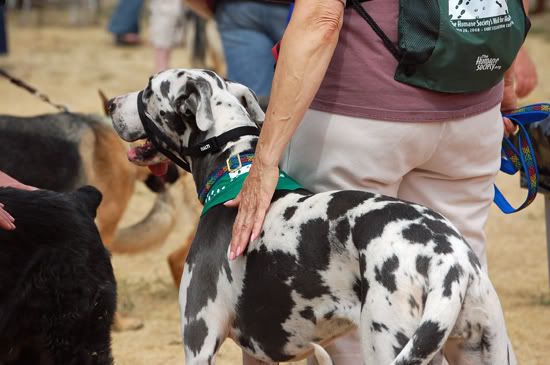 Black dane couple: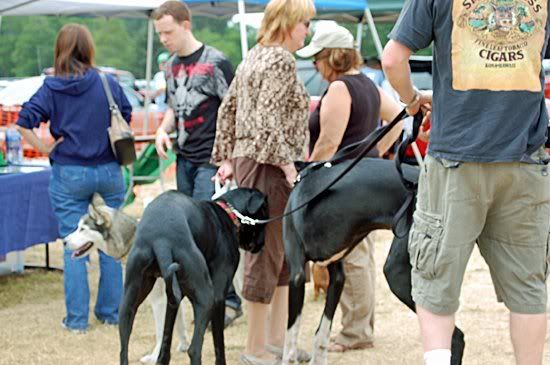 I have pics of a fawn, but those will be in one of the contest pics.
***MORE***