---
DaVinci, your first siggy was HUGE! Even by this forum's standards!

Your current sig is lovely, try not to be so upset.


On the topic: This is the only forum I've been on that's so lax about sig size, and honestly, I love it! So much freedom of expression! It may be harder to sift through at first, but once you've been here a while and you've gotten used to everyone's signatures, you can easily tune them out and just read the posts. I only see siggies these days when I notice something new!
__________________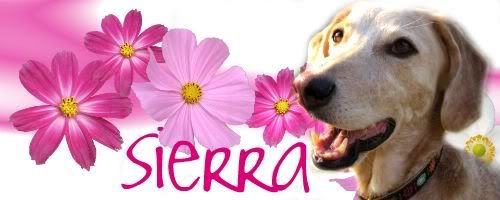 Julia: Mom to Sierra (adorable mutt - Basset x Cattledog is our best guess these days) Buddy (noisy but awesome DSH tabby cat) and Carter (adorable human baby) RIP Nya 1994(?) - 2010