Freestyle anyone?????
---
DaVinci and I have been training in frestyle for about 4mos. We did a short routine at our first ever pet expo and it went really well. We are praticing every day cause we are doing a demo at the county fair in 2 weeks and then we are performing for the nursing home and the adult day service in Aug.

Does any one else do freestyle. DaVinci still like his treats. i want him to just listen to the commands. Does anyone have any tricks. I give him a treat only after he does the step three or four times thinking that he will do it with out the treat but he wants to know you have one in your hand that he is going to get some time. Any help would be appreciated.
__________________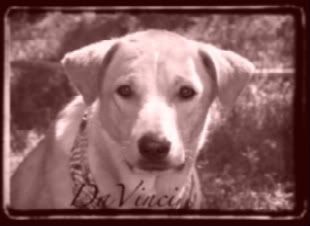 People grow through experience if they meet life honestly and courageously. This is how character is built.