Here are some pictures of Holly from a hike we went on in the fall.
I was looking through them, and thought I'd post them. :]
New pictures of her are on my thread in "intros".
I will take some more of her, soon!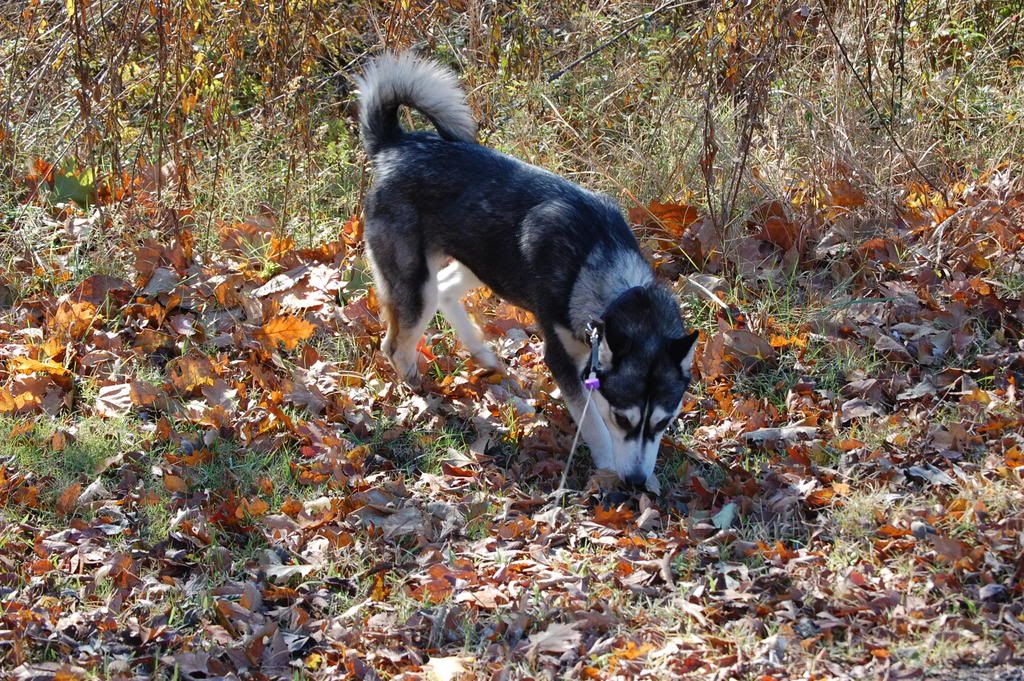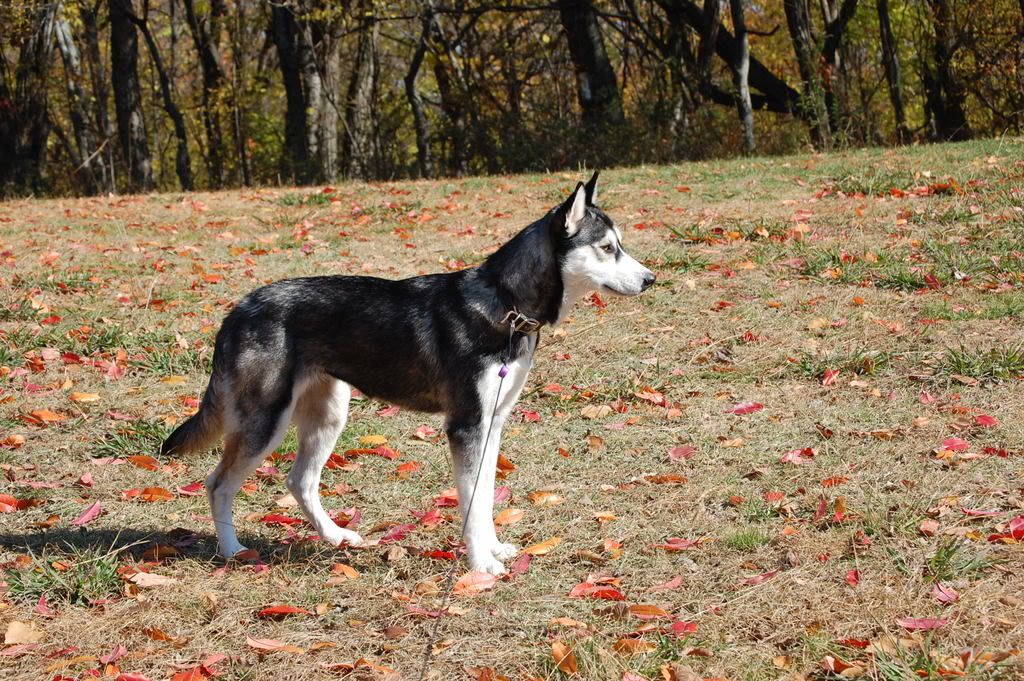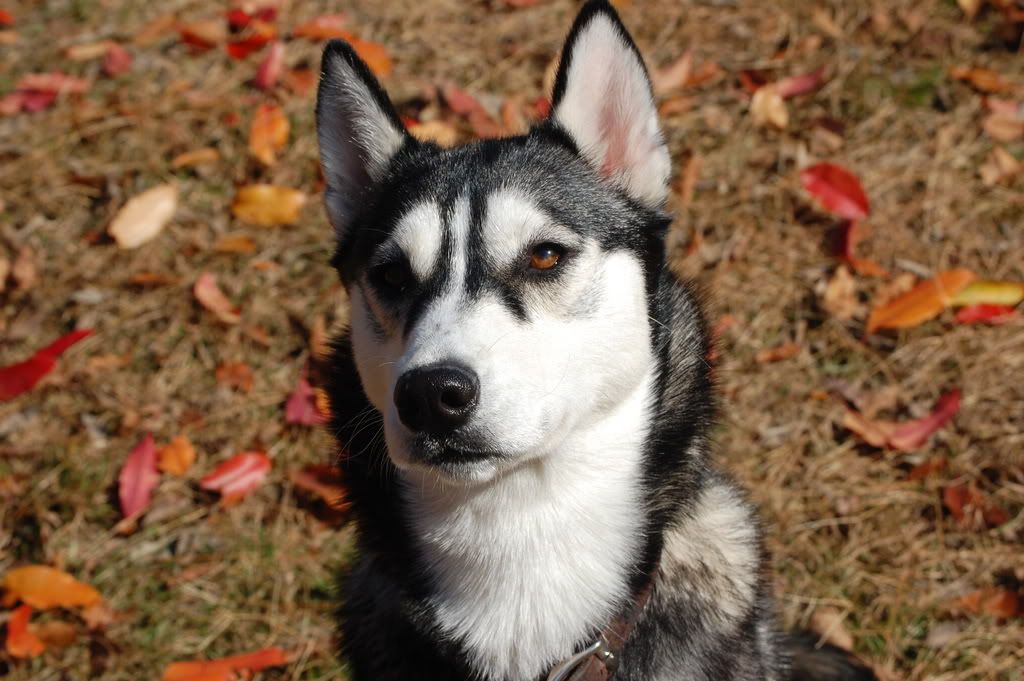 Cont.
__________________
Lauren
Don't fear tomorrow.
Chloe
- 9 y/o Dachshund/Chihuahua |
Violet
- 3 y/o Siberian Husky
Rest in peace
- Holly (Siberian Husky)|Misty (Siberian Husky)|Princess (Silky Terrier)
Forever in my heart
- Dixie (Yorkshire Terrier)|Lucy (Silky Terrier/Yorkie Mix)