Courage is awesome. So awesome, which is why she's in my bathroom. If anyone knows of someone looking for a cat, she's available for adoption as soon as she's microchipped and gets her booster the end of this month. She's spayed and FeLV negative. Also had a dental and fractured k9 extraction.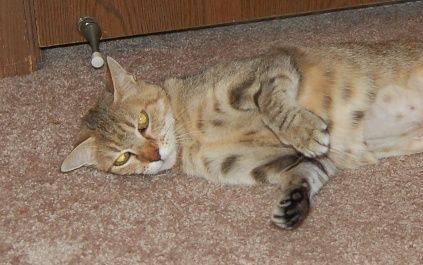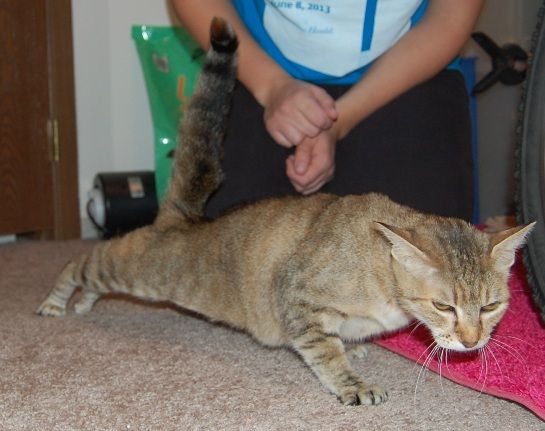 Cats are hard to photograph when they won't leave you alone!
__________________
To Infinity and Beyond!
ARCH URO1 UCD
Buzz
NAC NCC S-NJC O-TN-N TG-N WV-N RL2 RLVX RN ThD CGC
5/4/1998-5/20/2014
ESRA foster
Diego
2/13/2002-11/20/2015
The Hallway Monitor
Bailey
VCD1 RE NAC NCC TN-N CGC TDI 16 years
Puzzle Piece
Gabby
RL2 RLVX RN CGC 10 years