Haven't shared pictures in a while (never remember to take my camera anywhere!) so I figured I'd share the most recent bunch. No Maggie pics, because it's been stormy and I just have a really hard time taking decent indoor pictures of her!
First up, Toby and JJ, my two boy kitties. This is pretty much all they do.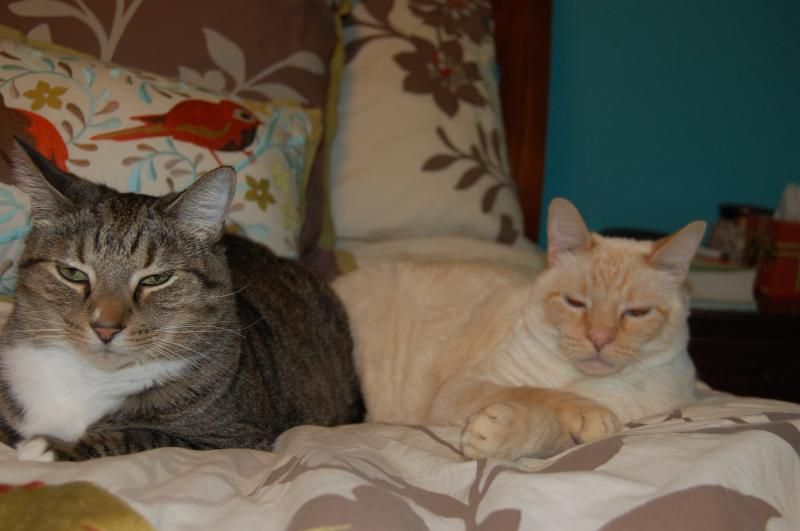 Toby, my baby <3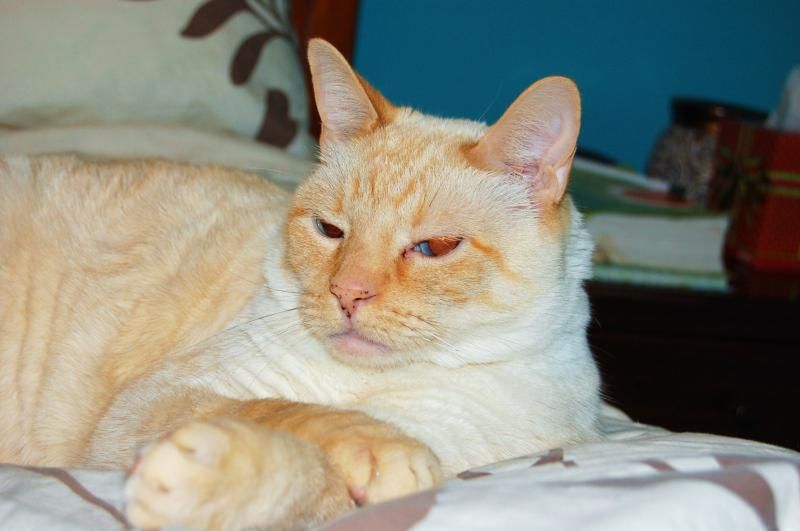 JJ, the neurotic wonder.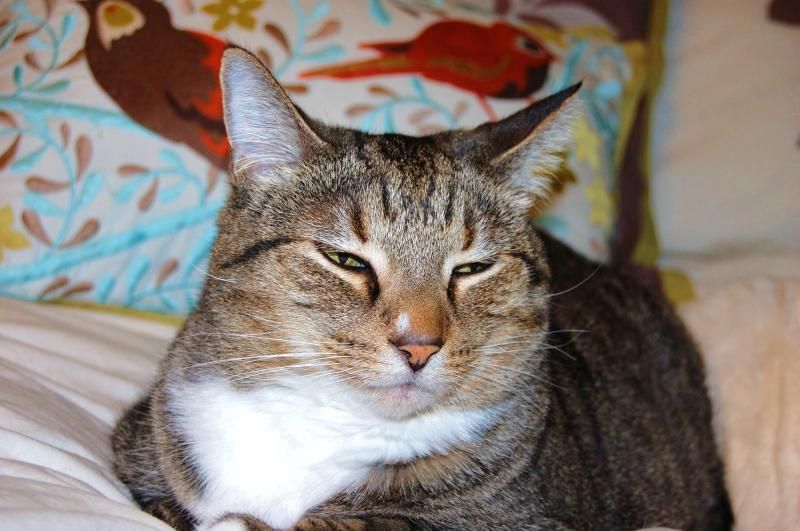 And next up are the horses. This is my mom's mare, Juliet, with my best friend (Rocky the GSD's owner, for those who have seen pics of him).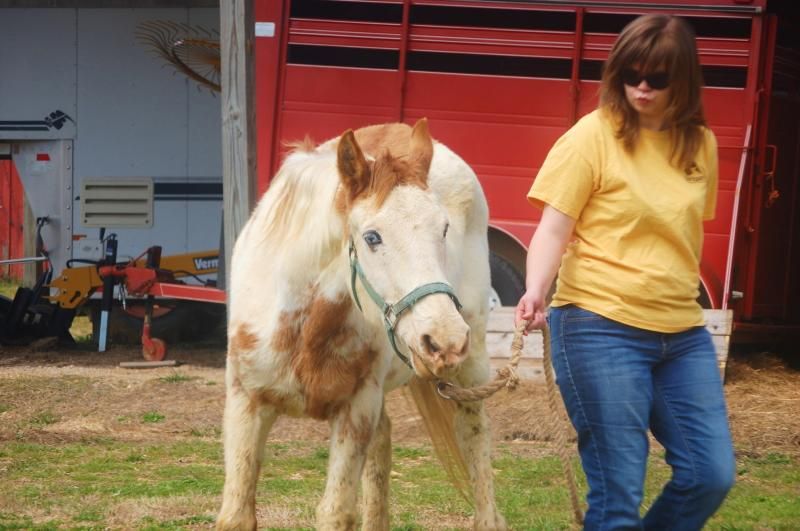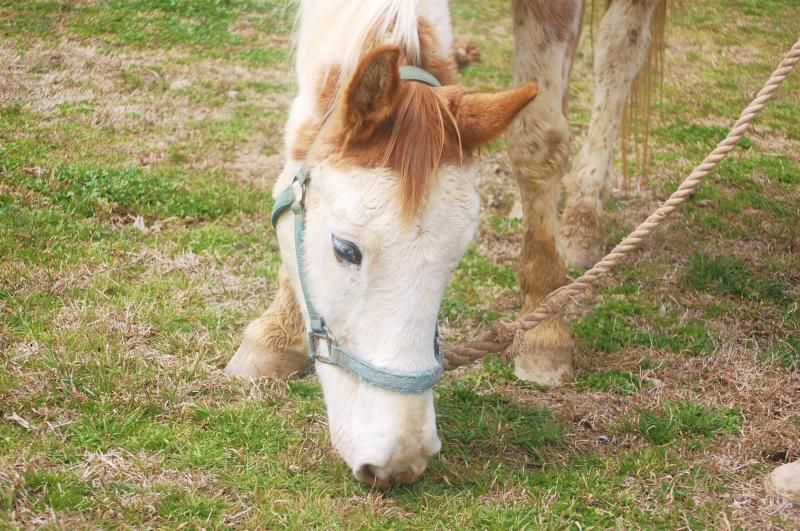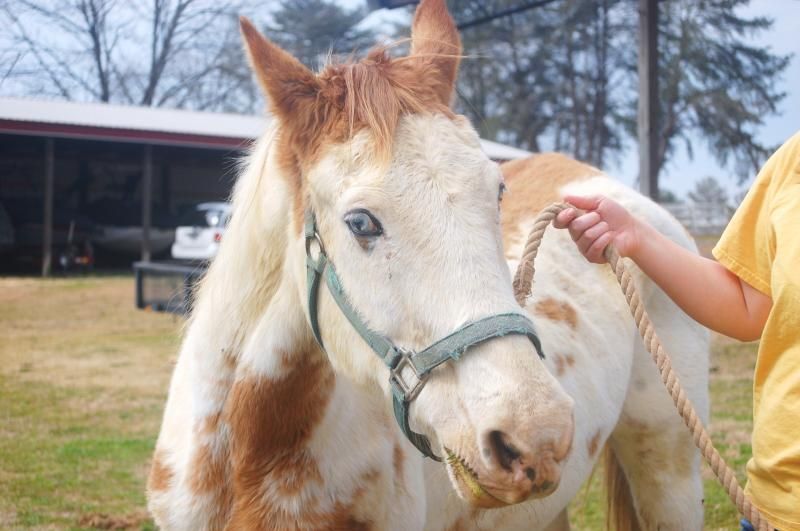 And here's my bro, Romeo. We're both jerks, but we really do love each other deep down.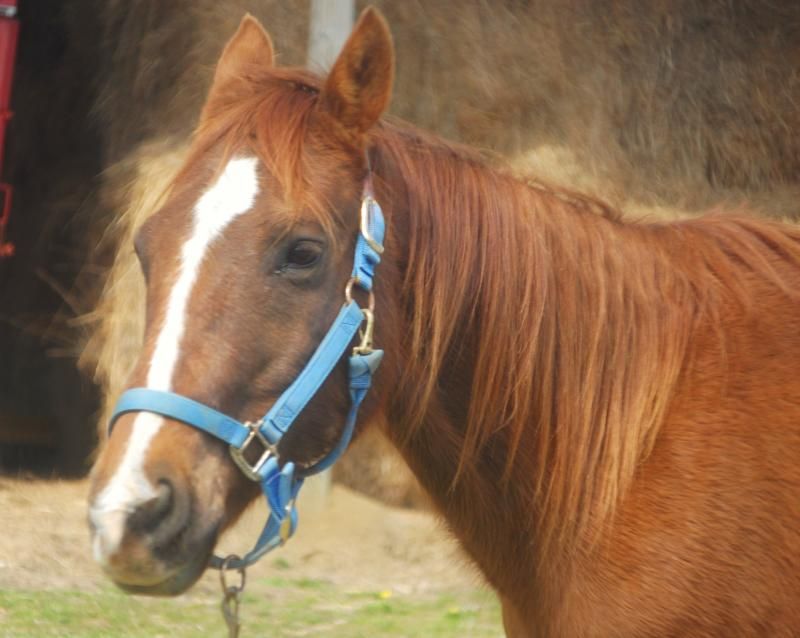 And because this is a dog forum, I'll also share two of the barn dogs, Annie (ACD) an BJ (Aussie). They are really, really awesome working dogs and help with moving the horses/cattle, and are part of the reason I have fallen in love with herders.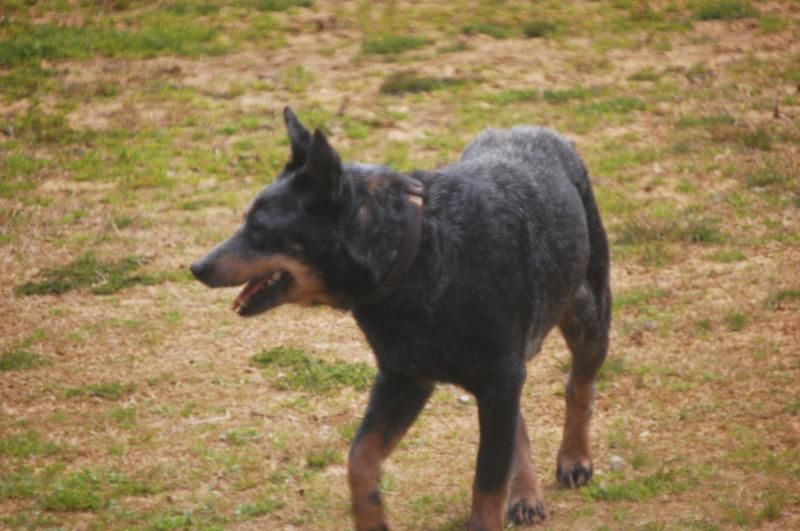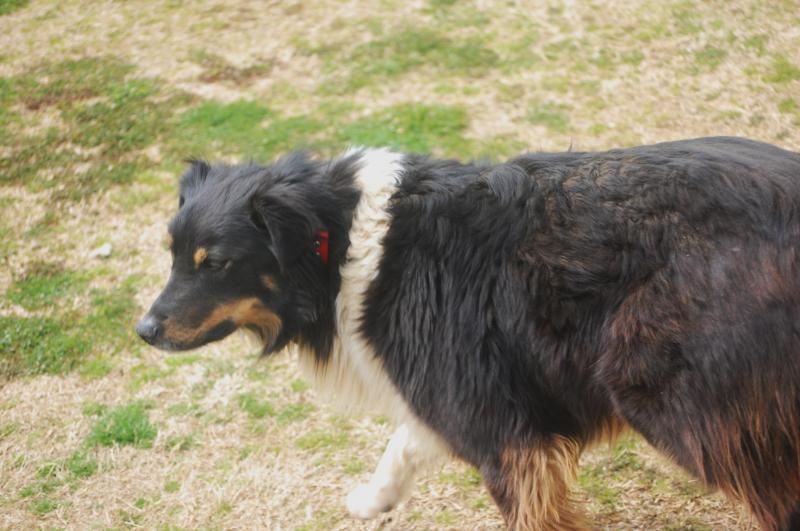 Thanks for looking!