instagram privacy question
---
I just switched my instagram from public to private.

Now I need to "approve" followers before they can see my photos.
What if I want certain followers I already have to be unable to see my photos? Will unfollowing them make my photos private to them, or will I need to block them, since they follow me?
__________________
"My favorite color is green, green like newly cut grass. When it comes to green with envy, though, you can stick it up your @ss!" ~ Grammy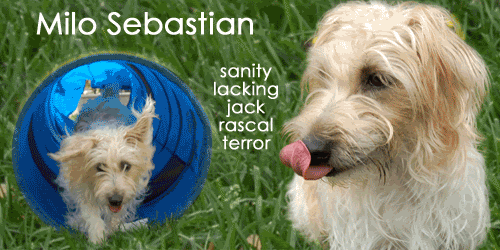 http://www.adorablebeasts.blogspot.com